Kilometre Reimbursement
Kilometre reimbursement is when vehicles are used for business travel but owned by the employee. This can pose a risk for businesses as there are lots of responsibilities you must still meet. Health risks may also be a concern with Kilometre Reimbursement as personally-owned vehicles typically have a much lower NCAP rating, as well as a higher average fleet age and greater CO2 emissions. Find out more about potential risks here.
Enterprise Rent-A-Car and National Car Rental can work with you to develop effective Kilometre Reimbursement strategies. We have a range of options available which can be tailored to your specific objectives to provide the most cost-effective and efficient business rental solutions for you.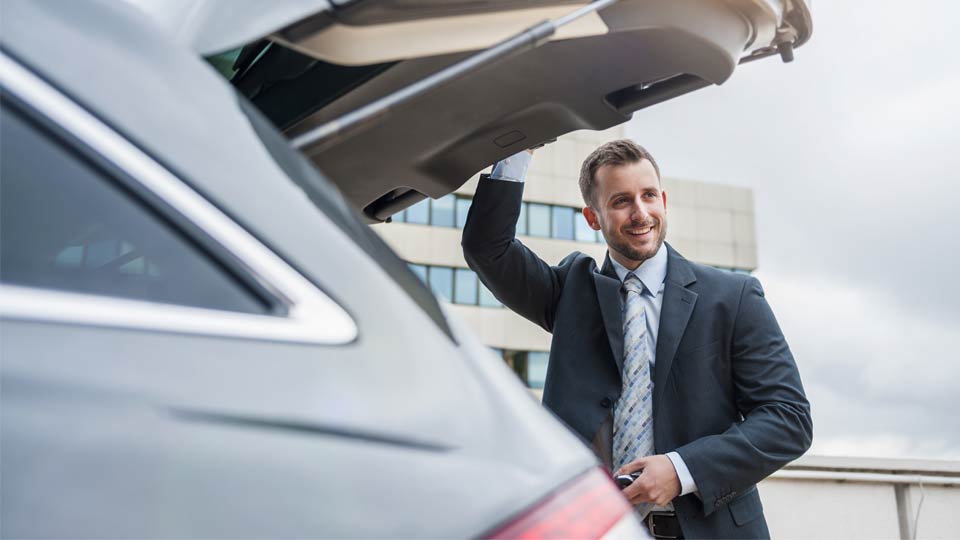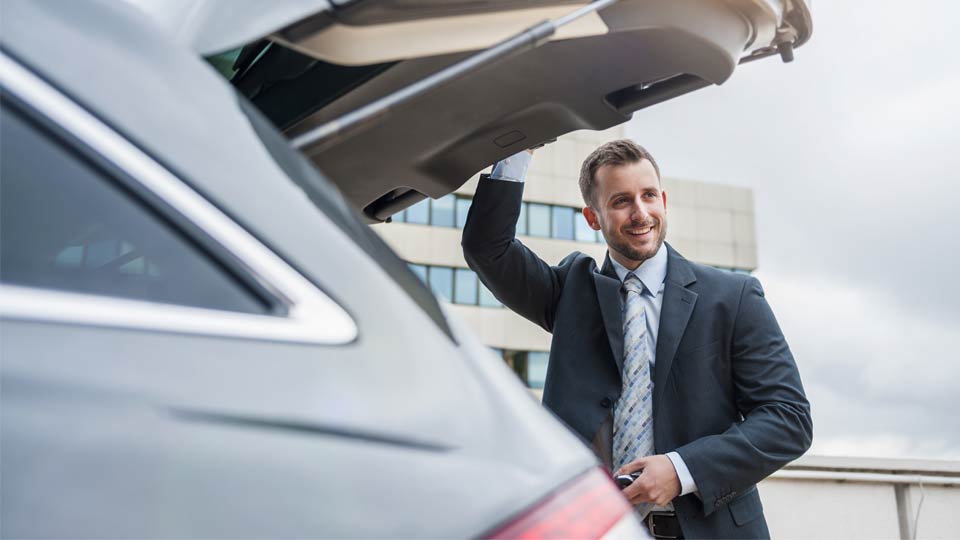 What are employer's responsibilities?
The difference between Kilometre Reimbursement and company cars is the way the vehicle is funded, however the employer's duty of care remains the same. As an employer you need to consider several factors, including:
A company's mileage allowance policy requires appropriate management. Any benefit offered to an employee using a vehicle rented by or owned by the company must also be offered to employees receiving the kilometre allowance.
Any benefit offered to an employee using a vehicle leased by or owned by the company must also be offered to employees benefiting from the kilometre allowance.
Defining this policy can take a long time, and the responsibility often lies with a fleet manager or HR department.
The end result is that very few companies manage their kilometre allowance drivers adequately.
Click here to read more about Grey Fleet management.
What are alternatives to Kilometre Reimbursement usage?
A good solution to Kilometre Reimbursement management can be the use of rental vehicles and car sharing.

Daily rental and car share vehicles are typically newer, cleaner and safer than private vehicles; this means they are more efficient, have reduced emissions, and comply with health and safety regulations. In addition, the rental company has responsibility for taxation, MOTs and maintenance of the vehicles, rather than that being an added administrative task for your company. 
Objectives you should consider when reviewing alternative solutions:
CO2 emissions & kilometrre reimbursement reduction

Reduced cost of travel
Compliance with duty of care policies
Encouraging use of public/shared transport & active travel
Improving employee efficiency & benefits
What are the benefits to using alternative solutions?
The main benefits of effectively managing your Kilometre Reimbursement policy through the use of rental vehicles and car sharing are:
Cost control
Rental vehicles are typically newer, cleaner and safer
Reduction in vehicle emissions
Health and safety of staff 
Increased vehicle choice
Reduced risk to the employer
Reduced parking costs
Improved environmental credentials
Get your free download
The complete guide to Kilometre Reimbursement alternatives
To find out what the best mobility option is for you besides operating a Kilometre Reimbursement policy, download our guide today. 
Manage Travel Better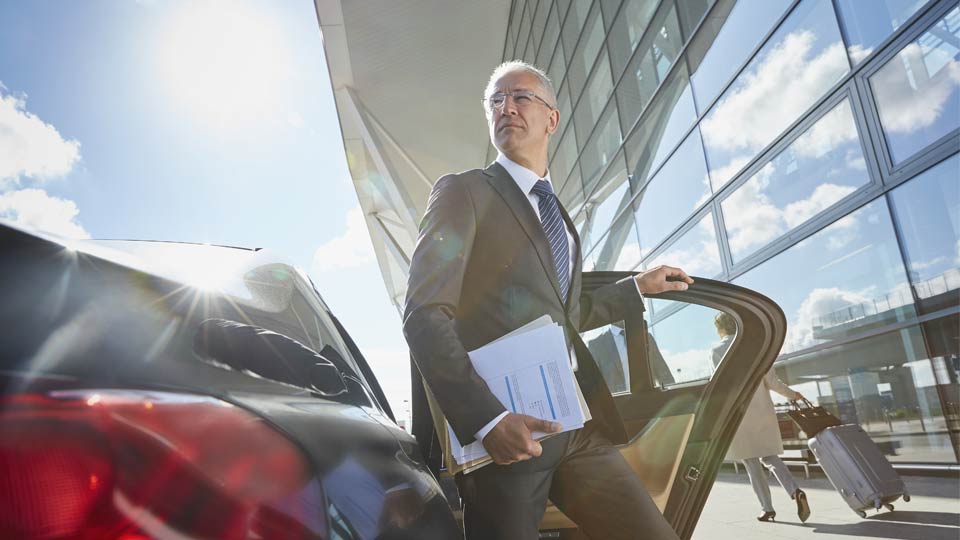 The travel decisions made by employees impact business efficiency and profitability. But, educating drivers about how to make the right choices is both time consuming and difficult to measure and enforce. That's where Enterprise comes in.
Daily, weekly or monthly car and van hire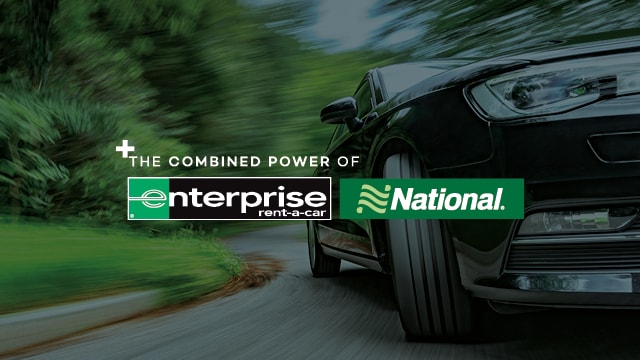 Operating in over 100 countries worldwide, the combined power of Enterprise Rent-A-Car + National Car Rental provides an extensive global network to support both your domestic and international corporate travel needs. Join our Business Rental Programme and benefit from preferential corporate rates, flexible products and expedited service. Keeping your business on the road with brands that you recognise and trust. 
Contactless hourly rental for smarter business travel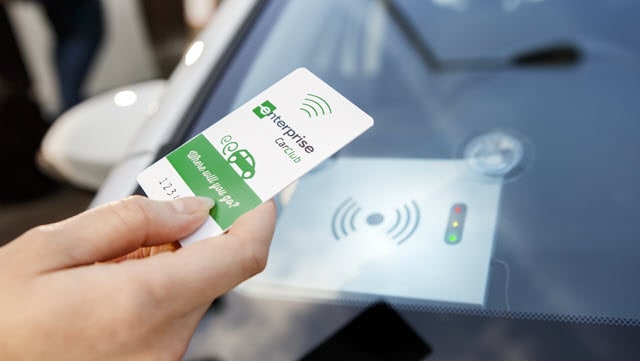 An alternative to kilometre reimbursement and taxis, more efficient than a pool fleet, automated 24-hour vehicle access available by the hour or day. Enterprise Car Share provides dedicated vehicles for businesses, making business travel more efficient, affordable, sustainable and accessible. 
Contact Us
If you want to find out more about grey fleets and discuss any of your business mobility requirements, contact us today.