One-Day Van Hire
Hiring a van for one day can be cheaper than getting a 'man with a van'. If you are moving house or office, taking a child to or from Uni or picking up some bulky purchases like new furniture or kitchen appliances that just don't fit in your car, doing it yourself gives you more flexibility and can work out cheaper.
You don't need a special licence to drive our vans and, as long as you are 25+, or 30+ for our large Box vans, you can choose from our range of different vans, depending on what size best suits your needs.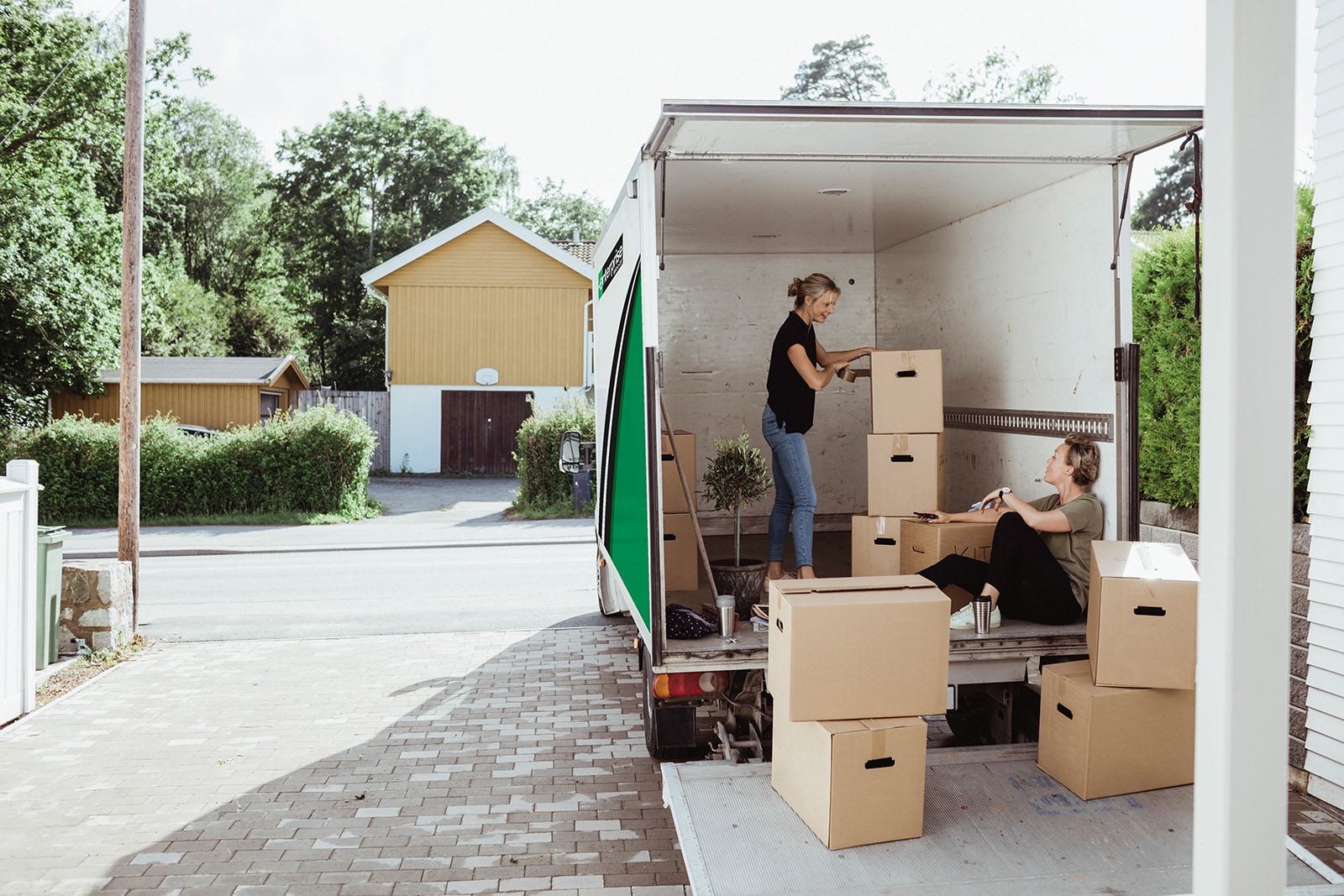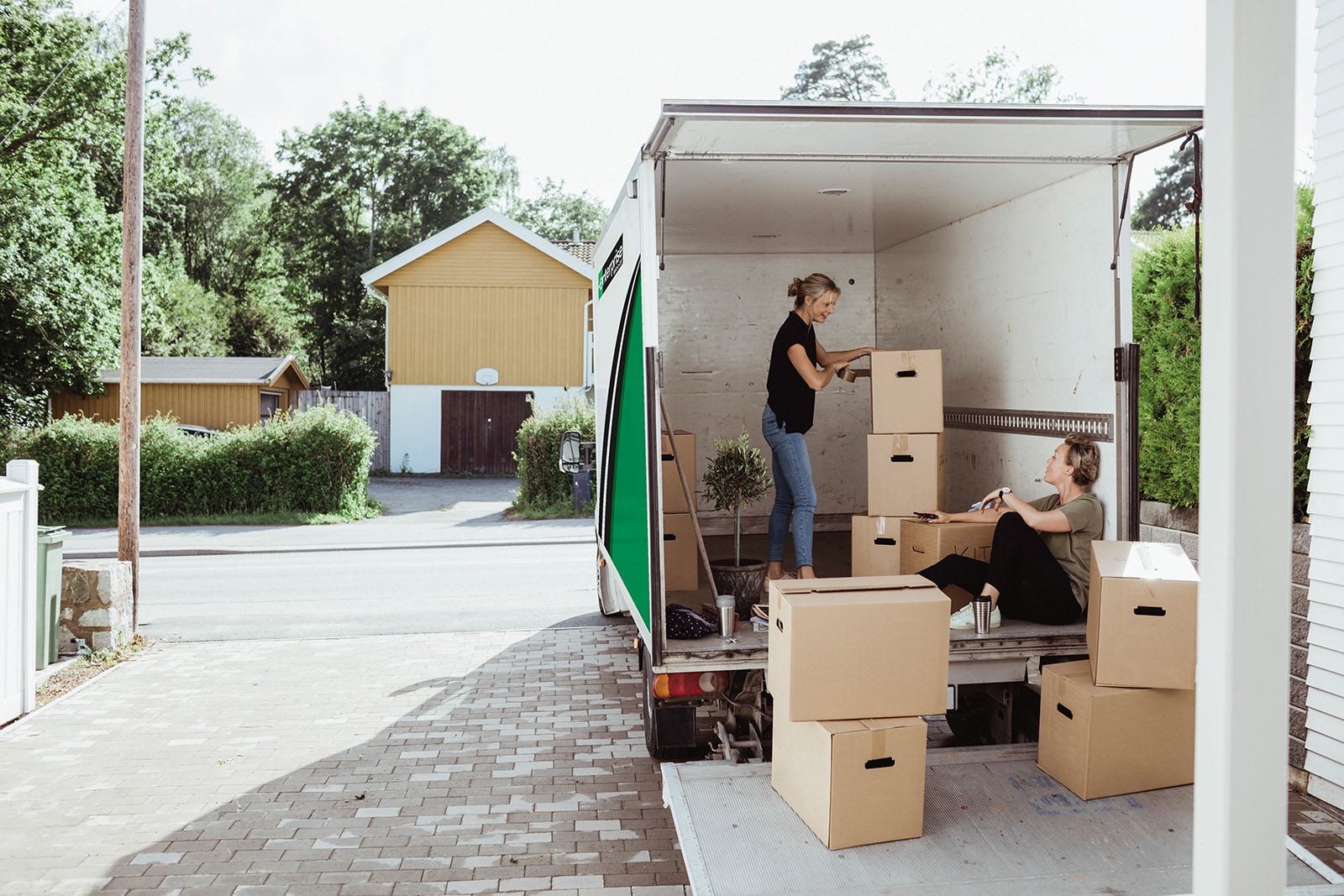 MONEY SAVING TIPS FOR ONE-DAY VAN HIRE
Optimise Your Time
An Enterprise rental day is a full 24 hours from the time you pick up your van. This means you can pick up the van at, say, 10:00 on day one and, as long as you return it before 10:00 the following day, you will just pay for one day's rental.
Don't Get Caught Out
Make sure that you don't exceed the 24-hour rental period. If you take your van back 25 hours after you picked it up, your rental period will roll onto a second day, and you will pay twice the price.
Get 10% off Your Rental
If you pay in advance you will get up to 10% off your van hire and you can still cancel at no extra cost. As long as you cancel 3 days or more before your specified pick up time, you will receive a full refund.
HIRE THE RIGHT VAN FOR YOUR JOB